Connect with Your Customers Globally with Personalized Messaging and Voice Solutions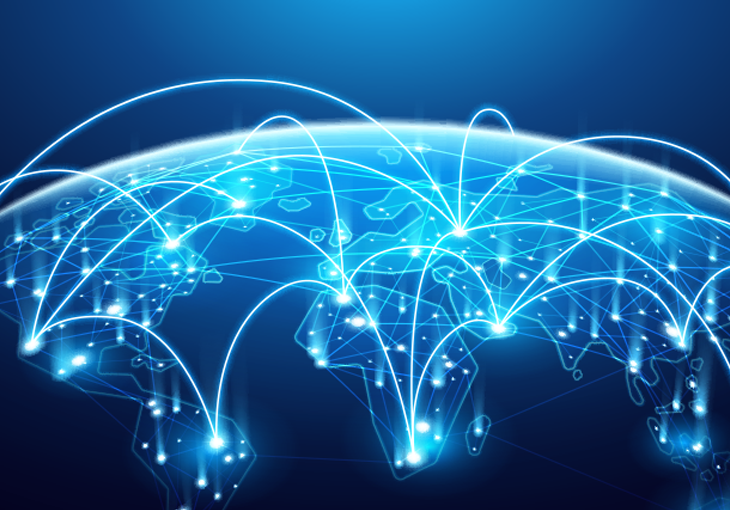 Our plug-and-play messaging and SMS solutions can be easily integrated into any third-party business system to launch cost-effective marketing campaigns. Through our messaging and SMS solutions, businesses can personalize, put messages on a schedule, get multilingual support while drafting and conduct campaigns for anyone, anywhere, anytime, in real-time.
Businesses can also personalize their voice campaigns, conveniently manage their inbound & outbound calls, and deliver a unique experience with our voice solutions. We guarantee complete security with instant connectivity and continually help businesses conduct sales and customer support calls.
Modernize Customer Communication with

SMShopWorld
Key Features Of Our SMS & Voice Solution
It is better to ask than wonder. Get in touch with us to lead your business into the future of Effective Communication